Real Estate Sales
The Austin Company is a Nebraska-based, family owned business that has been providing quality and professional agricultural service to our clients since 1947.
Listing - Single Teaser
Hamilton County
Owner: Frieda Stallman Trust
Acres: 38.0
Lots: 1 21-11-8
2022 Real Estate Taxes: $3,524.04
2 miles NW of Phillips, Nebraska. 15 minute drive to Grand Island. 
Excellent waterfowl opportunities. Over 1/4 mile Platte River Access.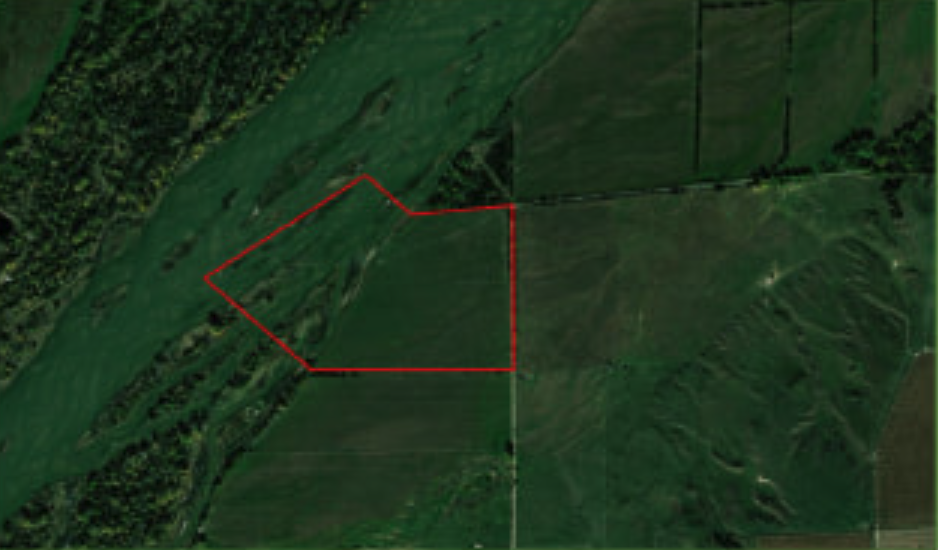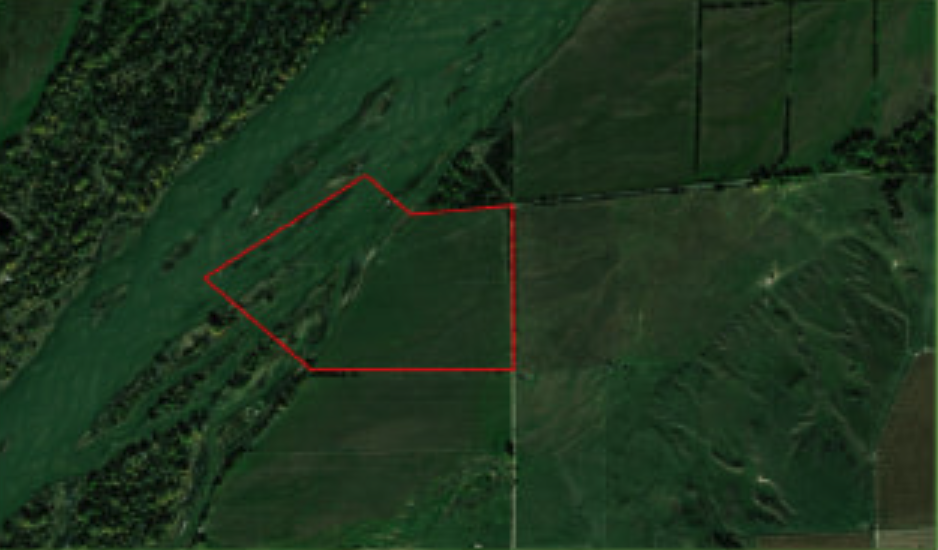 ,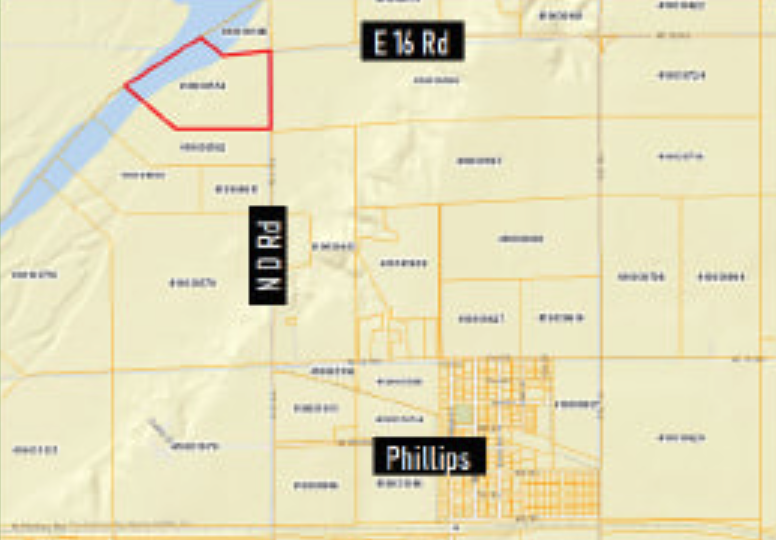 Hamilton County
Owner: Frieda Stallman Trust
By: U.S. Bank Trustee
Tract 1: NW 1/4 14-10-8, 155.3 acres +/-
Tract 2: SE 1/4 SE 1/4 33-11-8, 38.1 acres +/-
Sealed Bid Process: Bids must be returned to the Austin Company, P.O. Box 70, Milford, NE 68405 by 5:00 pm on March 1, 2023. Final bidding with qualified bidders on March 8, 2023.
Irrigation Equipment: Pivot owned by current tenant. Please call for details. 
Bid Sheet: Contact the Austin Company for Bid Sheet. 
Terms: 10% paid on day of sale, March 8, 2023. Balance closing on or before April 9, 2023. 
Possession: Full possession at closing. 
Taxes: 2022 and all prior taxes will be paid by sellers. 
Sale Approval: Seller reserves the right to accept or reject all bids. 
2023 Income: Buyer will receive all 2023 income. 
All announcements day of sale take precedence over printed material. The information contained herein has either been given to us by the owner of the property or obtained from sources that we deem reliable. We have no reason to doubt its accuracy, but do not guarantee it. The prospective buyer shall verify all information contained herein.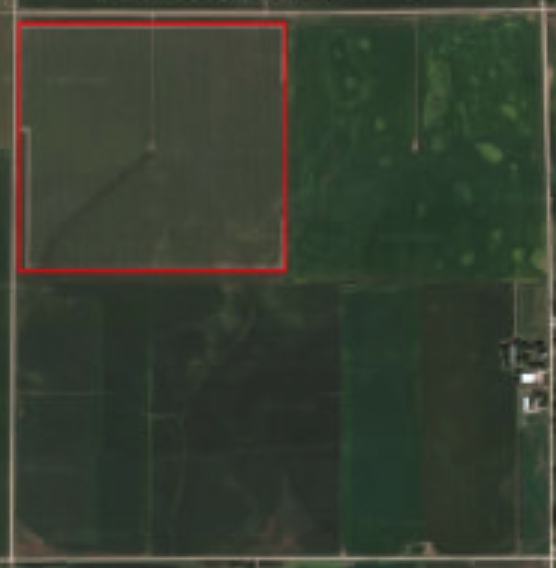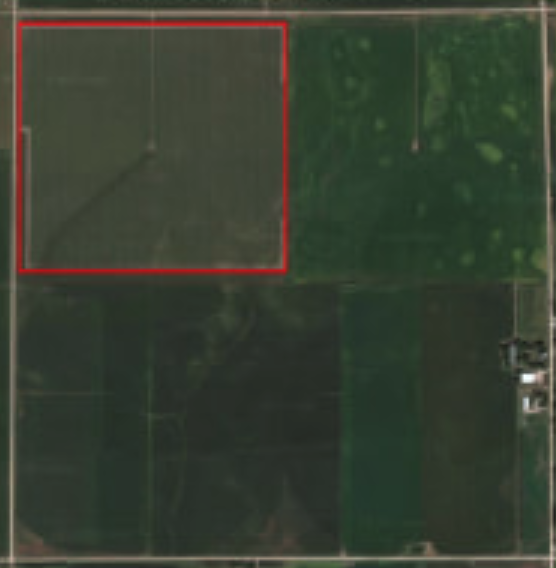 ,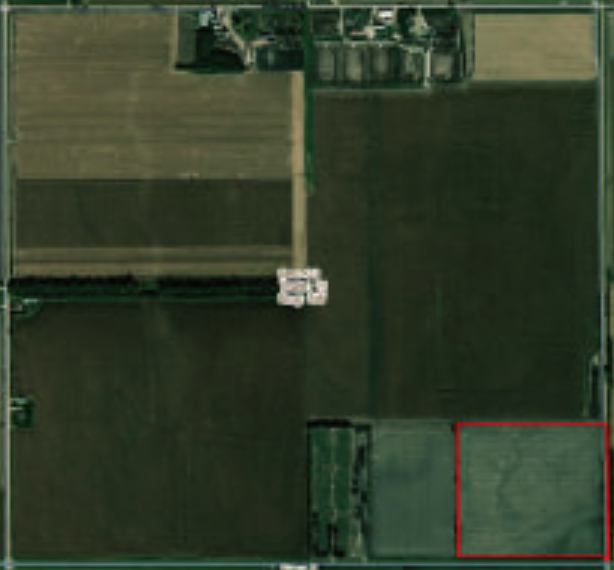 ,