EXTENSIVE BROKERAGE SERVICES
Land For Sale
Hamilton County
Owner: Frieda Stallman Trust
Acres: 38.0
Lots: 1 21-11-8
2022 Real Estate Taxes: $3,524.04
2 miles NW of Phillips, Nebraska. 15 minute drive to Grand Island. 
Excellent waterfowl opportunities. Over 1/4 mile Platte River Access.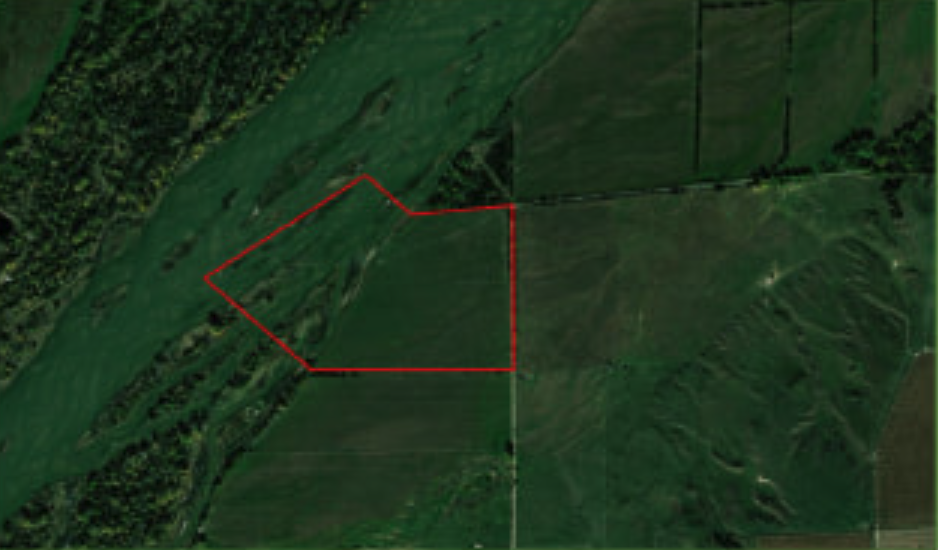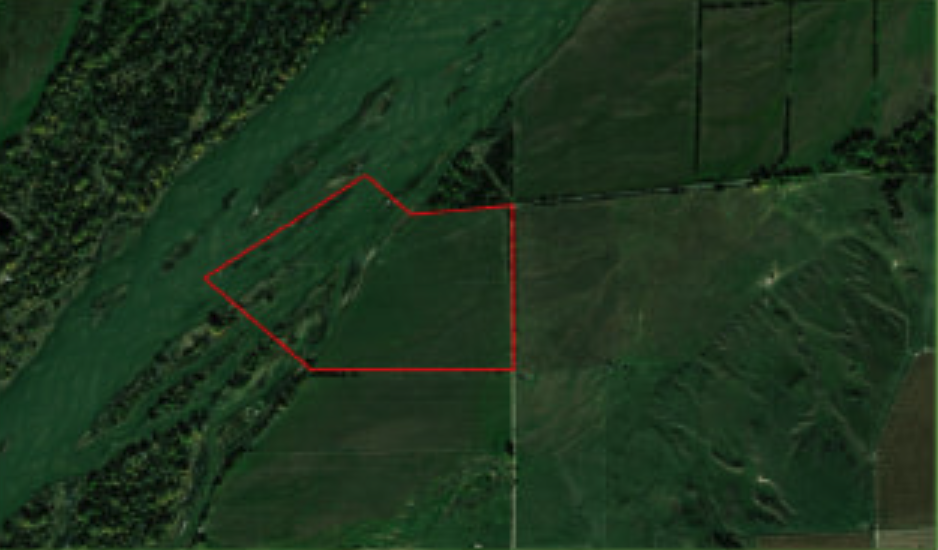 ,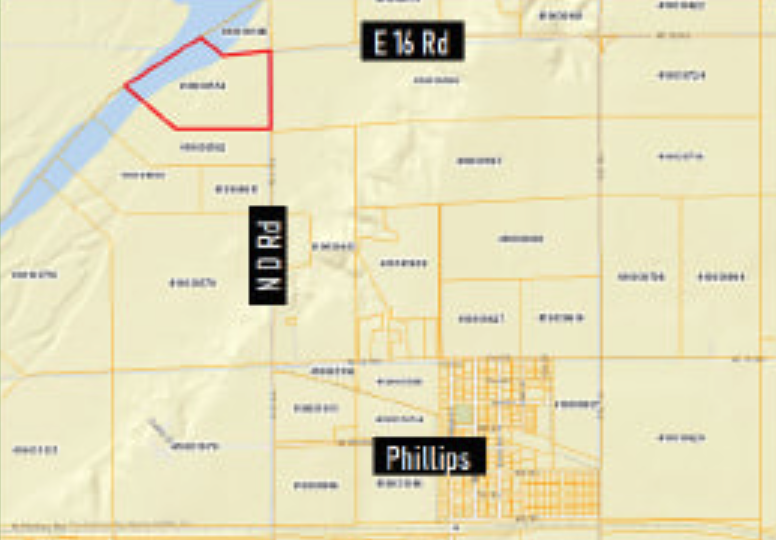 Free Consultations, No Obligations
We have several professionals on staff who would be happy to sit down with you to discuss your specific needs and the vast range of services available to you here at The Austin Company. Coffee is on the house!